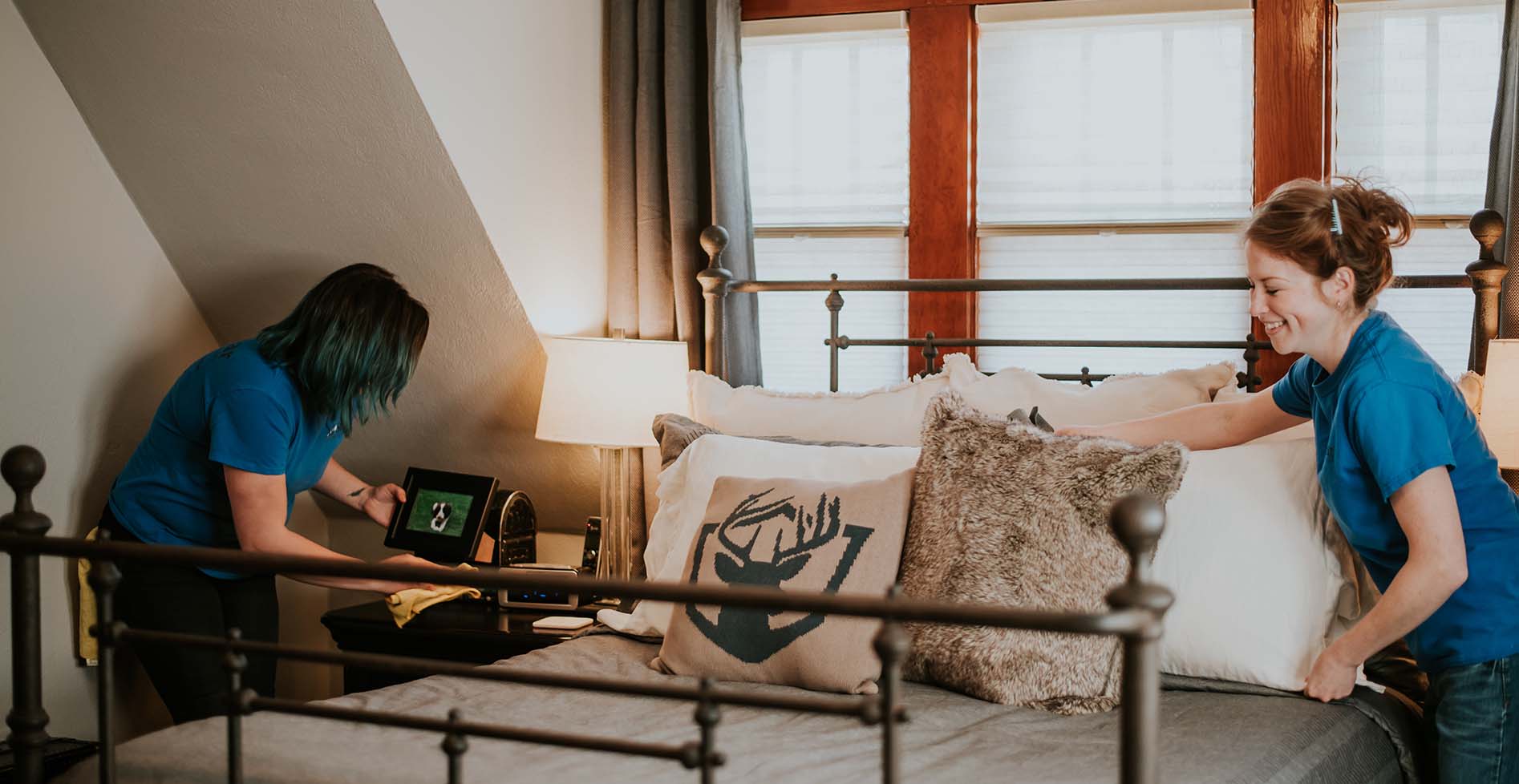 Trusted
Move in & Move Out Cleaning

in

Service in Greeley, CO

Relocating to a new home can cause stress and consume valuable time. With a multitude of tasks to complete, having a professional team by your side becomes crucial. Their expertise ensures that your previous residence is left in a presentable state, while your new home is polished and ready for you to settle in. By relying on our experts, you can focus on other important aspects of your relocation with peace of mind.

At All Star Cleaning, we take immense pride in providing meticulous move-in and move-out cleaning services across Greeley and the area. We prioritize your peace of mind by thoroughly vetting and background-checking our team, ensuring the highest levels of safety and professionalism. Additionally, all our team members have undergone extensive training, equipping them with the skills to handle every task with precision and efficiency.
Explore our diverse range of services
Our team is proficient in handling all move-related tasks with unparalleled expertise. Our service leaves every room in your new or old home pristine and ready for use. Beyond move-in and move-out cleanings, we offer a full suite of solutions tailored to meet a variety of needs. Here are some of the services we provide to the residents of Greeley:
A success story that keeps evolving
Started during 2006 in Fort Collins by Laura Smith, All Star Cleaning Services has evolved from its humble-but-hopeful beginnings into a company that treats its customers and employees right. We believe that there's only one way to do business – giving back to your community and to your workers as much as possible. Go ahead, check out our story and get acquainted with the very individuals who put the "star" in All Star.
Awards



Check out our checklist for move-in/move-out cleaning in Greeley
Treatment of specific rooms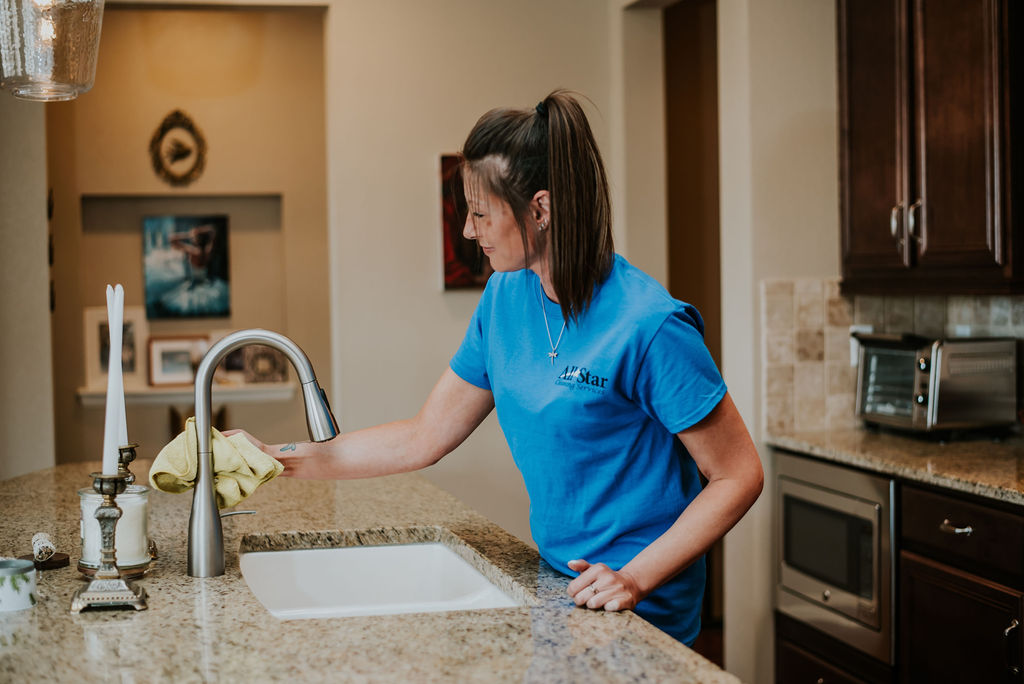 Kitchens
Sanitize countertops and backsplashes
Scrub down the sink, faucet, and cabinets
Empty and clean out the refrigerator
Vacuum and mop the floors
Bathrooms
Fully scrub the toilet bowl inside and out
Wipe and shine the sink and faucet
Sanitize the shower and bathtub areas
Wipe down glass shower doors & mirrors
Whole Home
Dusting of surfaces
Baseboards, doors & frames
Ceiling fans & light fixtures
Blinds and similar areas
Removing cobwebs
Glass & window cleaning
Cleaning entryway glass
Washing all windows
Polishing other glass surfaces
Thorough sanitizing
Bathroom & kitchen cabinets
Outsides of appliances
Inside of appliances
Door knobs & handles
Other cleaning tasks
Vacuuming carpets & rugs
Sweeping & mopping the floors
Cleaning the walls
Additional tasks
Spot cleaning
Tidying up as we work
Other requested tasks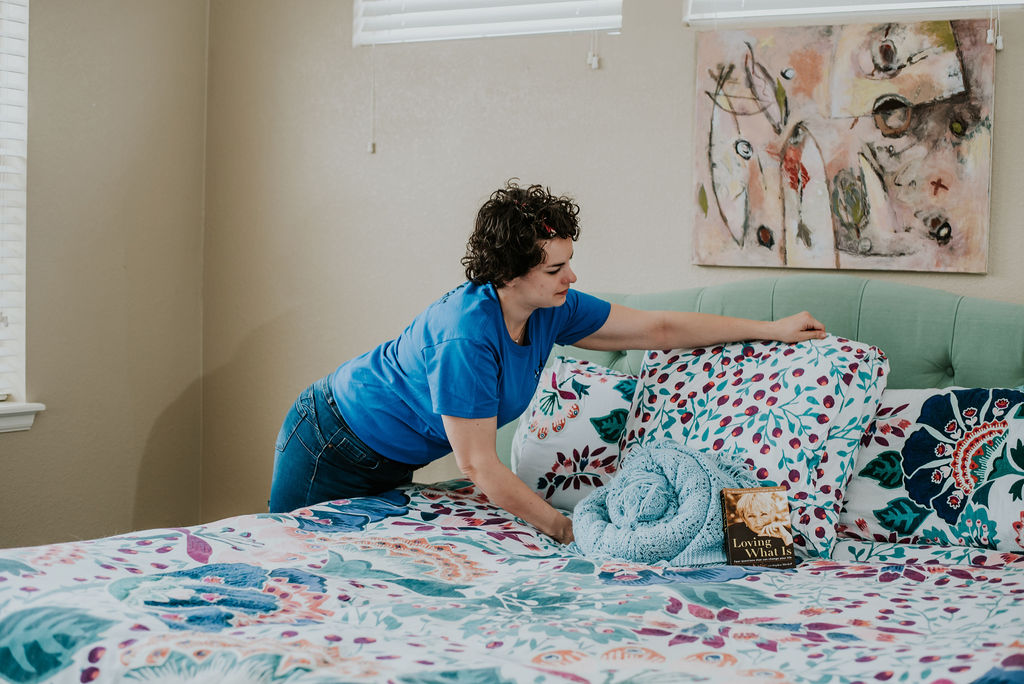 Tasks per request
Removing ashes from the fireplace
Cleaning glass patio doors
ADDITIONAL CHARGES MAY APPLY