Experience a Hassle-Free Move In & Move Out Cleaning

in Loveland, CO
Flexible move in or move out cleaning tailored to your needs
Whether you are moving across the country or just two blocks down, moving day can be stressful and frustrating. There is always so much planning and packing to do and so much potential for something to go wrong, which is why the process demands your undivided attention. Even if you wanted to take care of cleaning by yourself, you will hardly have the time or the energy for it. That is where we come in. Schedule our move in or move our cleaning service in Loveland and see what we can do!
Save time with our extensive move out/move in cleaning
Whether you are moving to Loveland, leaving it to start a new chapter in your life elsewhere or staying within the city, there is a reason why All Star Cleaning Services of Fort Collins is the go-to cleaning company for clients in the area. Here's what we have to offer:

A success story that keeps evolving
Started during 2006 in Fort Collins by Laura Smith, All Star Cleaning Services has evolved from its humble-but-hopeful beginnings into a company that treats its customers and employees right. We believe that there's only one way to do business – giving back to your community and to your workers as much as possible. Go ahead, check out our story and get acquainted with the very individuals who put the "star" in All Star.
Awards



Book expert move out/move in cleaning service in Loveland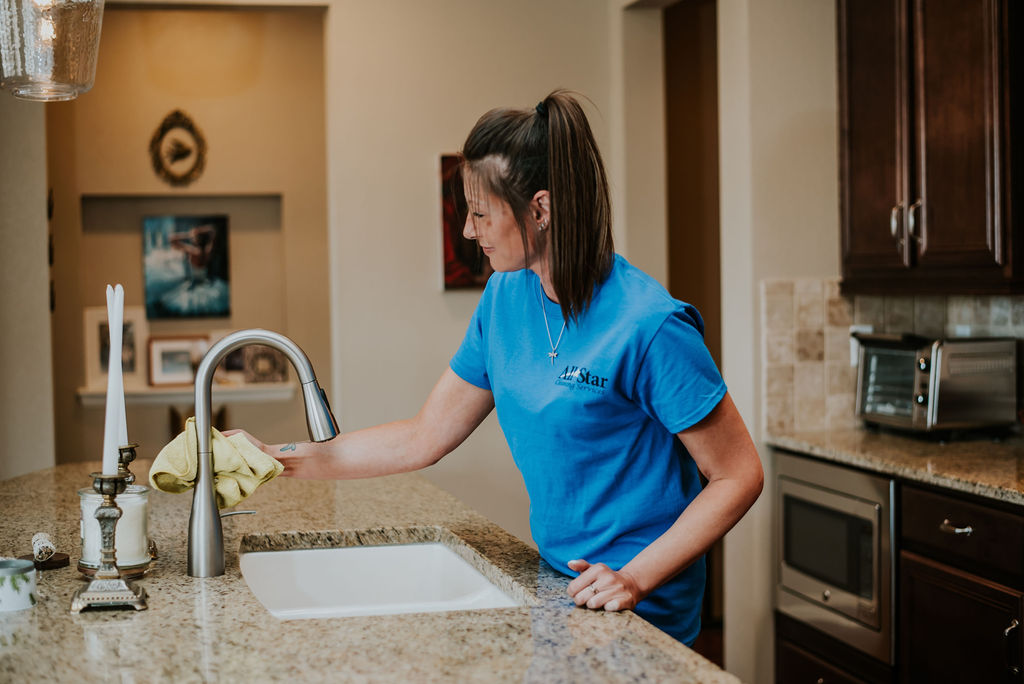 Kitchen
Keeping high-touch items spotless

Sanitizing work area  

Wiping sink and faucets

Degreasing the oven and stovetop

Mopping the floors
+ Whole home
Bathrooms
Sanitizing the shower/tub

Disinfecting the toilet bowl 

Scrubbing showerheads and faucets

Wiping reflective surfaces

Mopping the floors
+ Whole home
Whole Home
Clean
Windowsills

Sinks & faucets

Reflective surfaces

Switch plates
Vacuum
Furniture, when needed

Carpet & hard flooring

Edging vacuuming
Dusting
General dusting

Light fixtures 

Ceiling fans

Blinds

Electronics
Spot Cleaning
Walls

Windows

Doors

Glass inserts in doors

Cabinets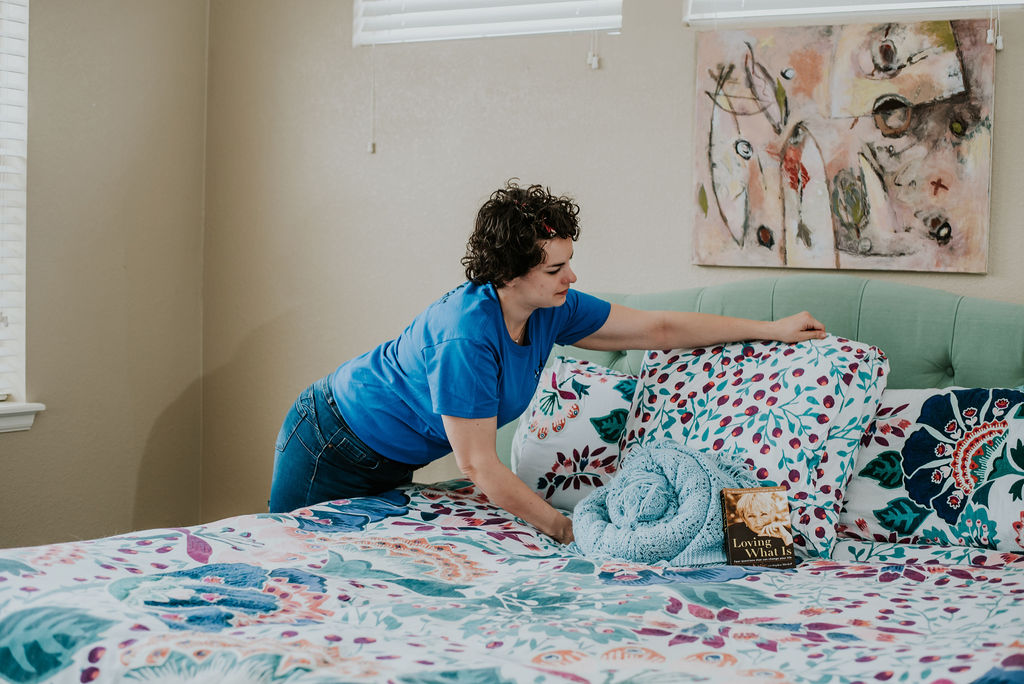 Services Upon Request
Doing dishes

Folding laundry

Changing sheets
ADDITIONAL CHARGES MAY APPLY
Frequently Asked Questions