Eco-Friendly Cleaning Products
Safe for the environment, safe for you, your pets, and your family. At All Star Cleaning Services we pride ourselves in being an all natural, eco-friendly company. We have been cleaning green since we opened our doors in 2006, and though our product lineup has changed over time, we continue to be committed to using only products that are safe for people, pets, and the environment.
Why Do We Use Eco-Friendly Products?
Pets
With no toxic residue, these products are safe for your furry friends.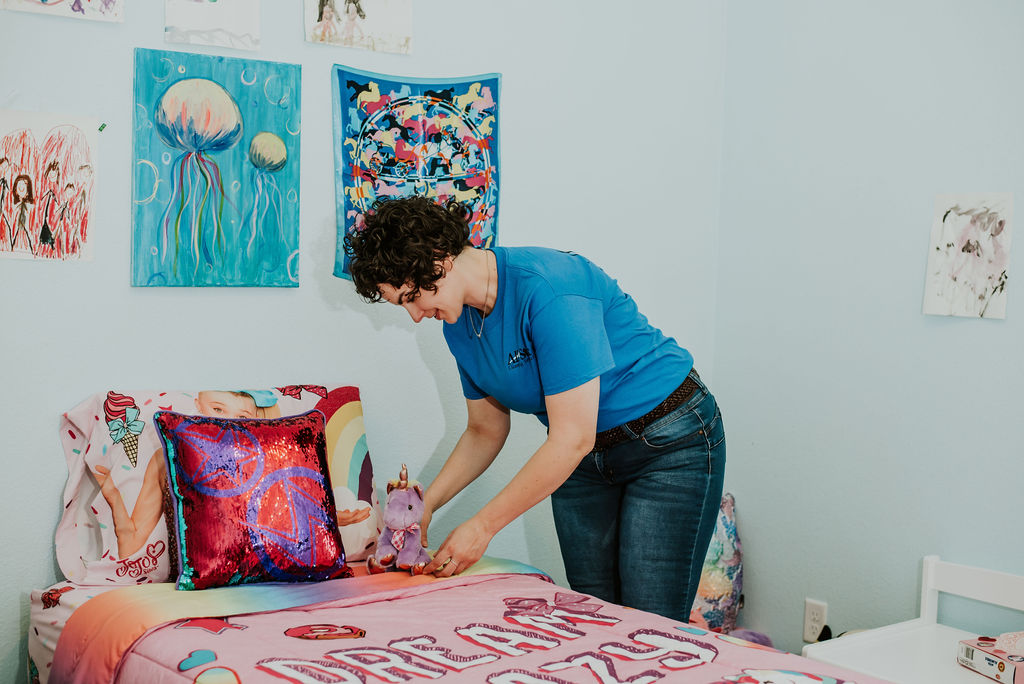 Kids (& You)
No harmful fumes for you and your children to inhale.
Environment
With so many things impacting our planet, we prefer not to add to it.
They Work!
Most importantly, these products are tried and tested. They simply work.
What Products Are We Using?
Seventh Generation dish soap

A plant-based soap that we can use throughout the house as needed!

Minimal fragrance

Citrasolv

Used in a diluted but still concentrated form as a degreaser

Made from orange extract and smells like orange peels!

Mrs Meyer's Clean Day Multi-Surface Cleaner

Used as our All Purpose Cleaner and Floor cleaner

Free of parabens & phthalates, glycol solvents, chlorine or formaldehyde

No artificial colors or fragrances

Safe to use on all non-porous multi-surfaces including floors, counters, bathrooms, kitchens or really any room in your home

Safe to use on sealed hardwood and sealed natural stone floors

We have a couple different scents for this product but the Honeysuckle leaves a fresh clean smell that is not overpowering nor does it linger excessively.