House Cleaning Service in Johnstown, CO
Here at All Star, we take pride in our work. Our experienced and qualified team is dedicated to providing a consistently professional and quality service to our clients. We are locally owned and based, and we take great pride in providing our community in Johnstown and other CO cities with top-rated house cleaning services.
Our clients come first, and we are always happy to answer any questions or concerns they may have. We use natural products, so you can rest assured that your home will not only be sanitized and fresh, but also healthy. Give us a call today and let's get started!
House cleaning services we offer
A success story that keeps evolving
Started during 2006 in Fort Collins by Laura Smith, All Star Cleaning Services has evolved from its humble-but-hopeful beginnings into a company that treats its customers and employees right. We believe that there's only one way to do business – giving back to your community and to your workers as much as possible. Go ahead, check out our story and get acquainted with the very individuals who put the "star" in All Star.
Awards



Our Exclusive All Star Checklist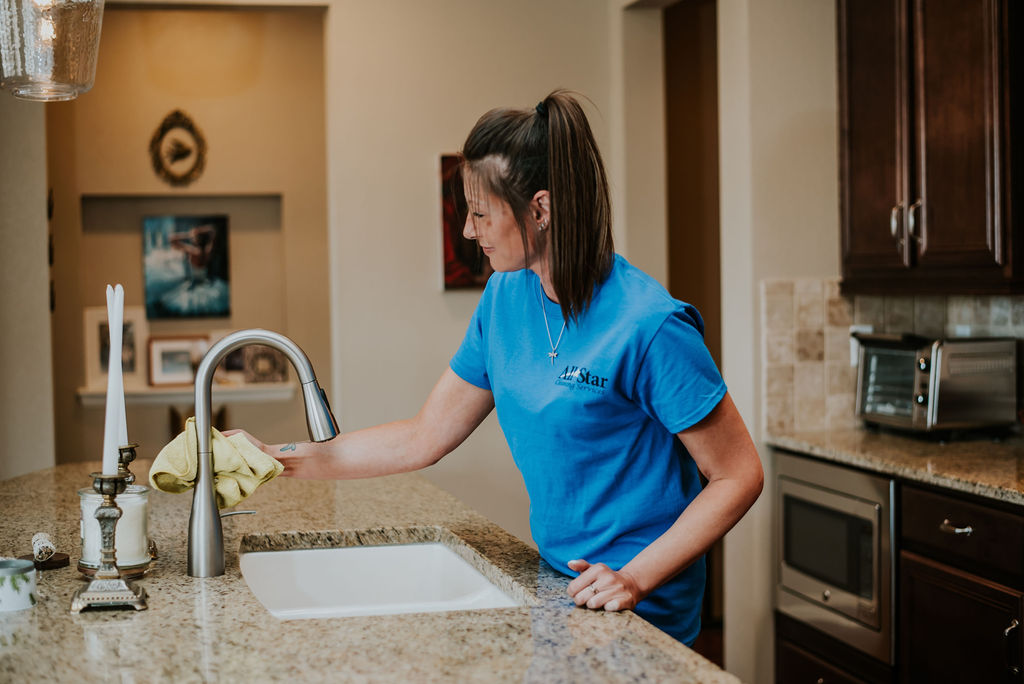 Kitchen
Countertops, appliances and backsplashes sanitized
The sink, faucet and cabinets scrubbed down
Trash cans emptied
Floors vacuumed and mopped
Bathrooms
Toilet bowl fully scrubbed inside and out
The sink and faucet wiped and shined
The shower and bathtub areas sanitized
Glass shower doors wiped down
Whole Home Cleaning Service in Johnstown, CO
Wiping
Faucets and sinks
Windowsills
Switch plates
Mirrors
Vacuuming
Furniture (if needed)
Rugs and carpets
Hard flooring
Area around baseboards
Removing dust from
Blinds
Lights
Baseboards
Ceiling fans
Electronics
Pictures and picture frames
Sanitizing
Exterior of cabinets
Walls
Doors
Glass inserts in doors
Inside of windows
Miscellaneous
Removing trash from the trash cans
Tidying up the details as we work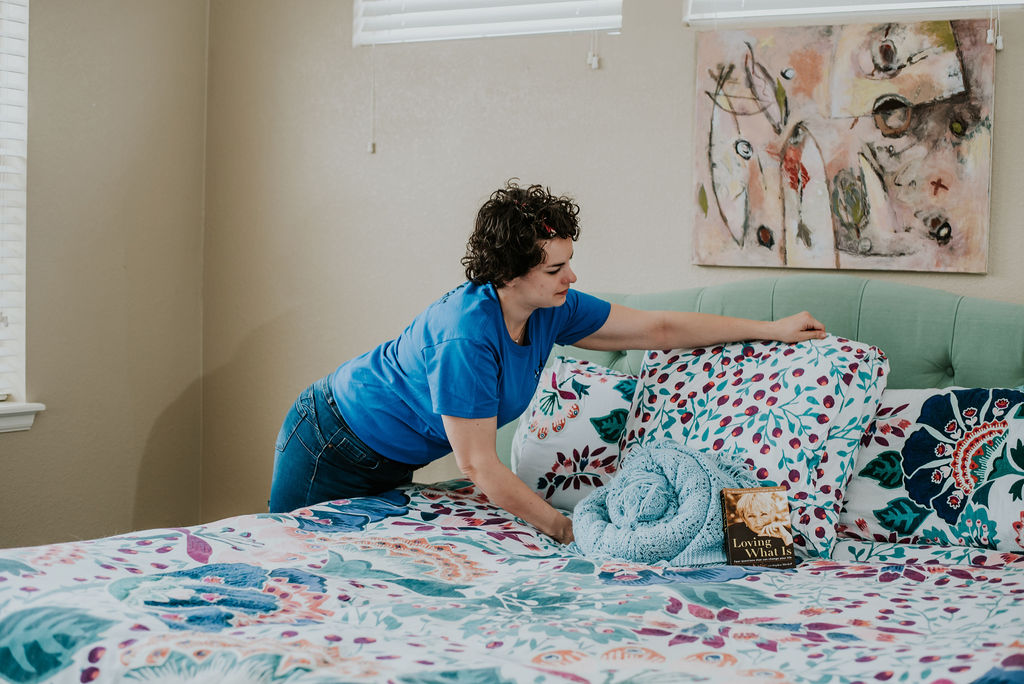 Services Upon Request
Washing your dishes
Laundry folding
Changing your bed linens
ADDITIONAL CHARGES MAY APPLY