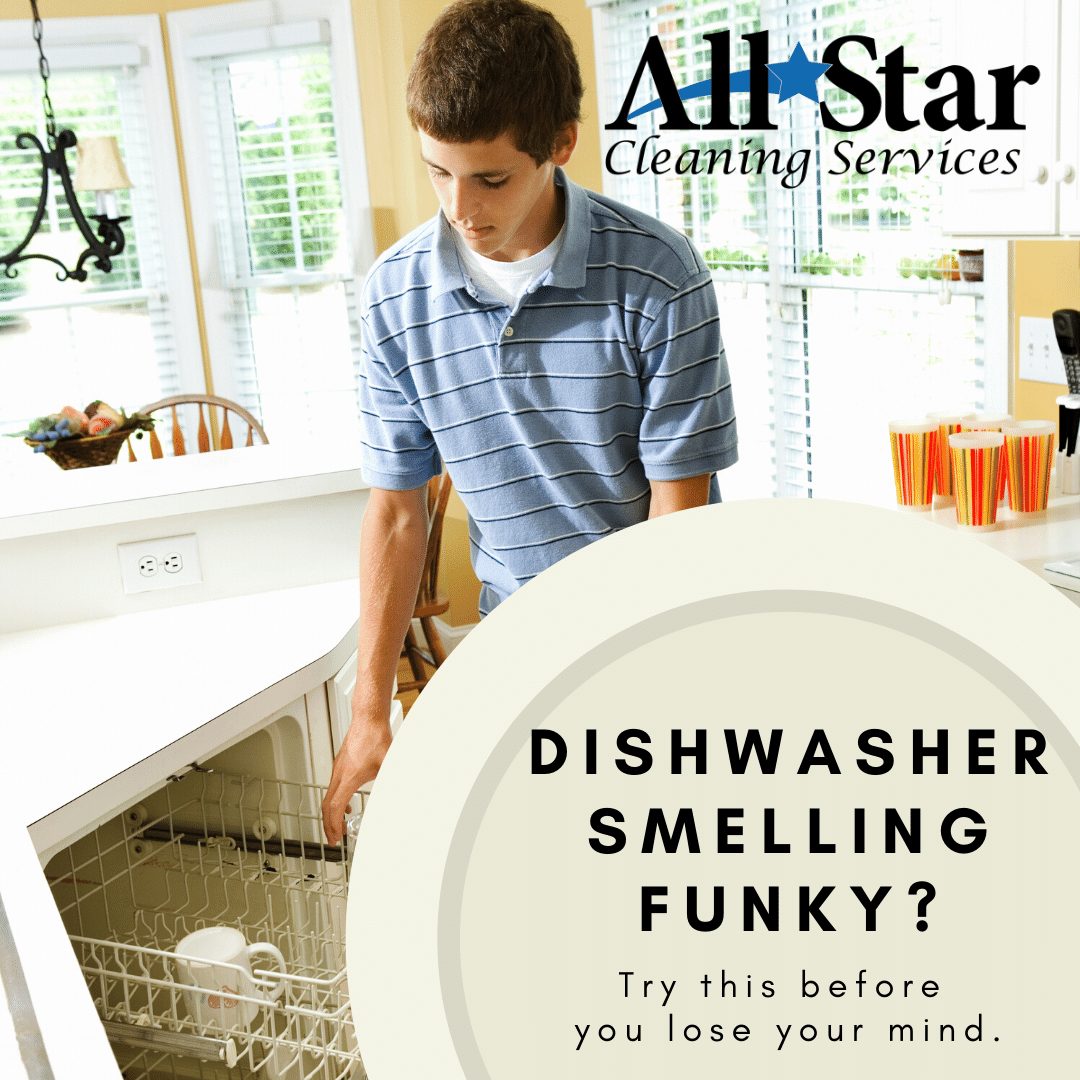 Eggs! Scrambled, poached, over easy – however, you love 'em, if you toss your eggy plate into the dishwasher without a little pre-rinse, it can cause your dishes to come out smelling like wet dog. Having to re-wash your dishes is a huge time waster.
Because eggs are a combination of fat and protein, you'll want to do a light soak of the eggy dishes in cold, soapy water first. This makes it easier for the protein in the egg gunk to wash off. In the warmer temperatures of the dishwasher, the protein in the egg gunk can get spread around and stick instead.
Other likely causes of dishwasher odors are accumulations of soap scum or bits of food stuck in your dishwasher's screens. Check and clean out the screens and if you notice your dishwasher is still a little funky, fill a small mug with white vinegar, set it in the top rack of your dishwasher, and run your dishwasher on hot. This should clean out most things that would cause a nasty funk.
If there are any other appliances you're curious about how to clean – let us know: (970) 215-2224
– Laura @ All Star Cleaning